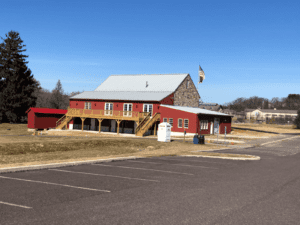 Upper Uwchlan Township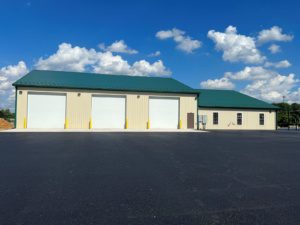 City Of Bethlehem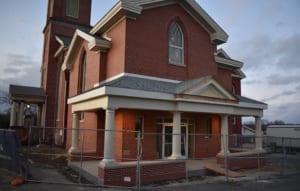 The Maidencreek Church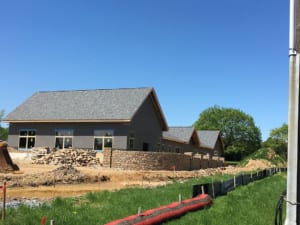 New Garden Township Police Building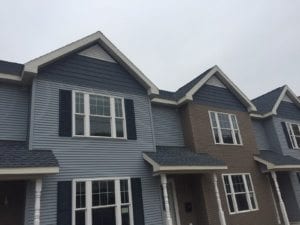 Girardville Apartments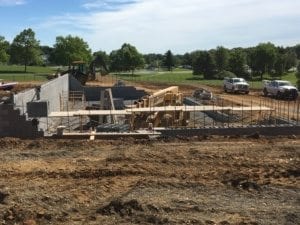 Hummelstown building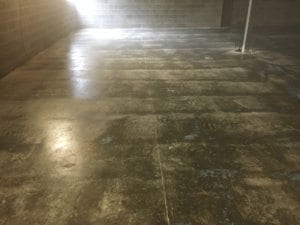 New concrete floor at Hummelstown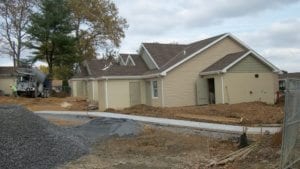 Bethlehem Housing Authority
Birdsboro Vet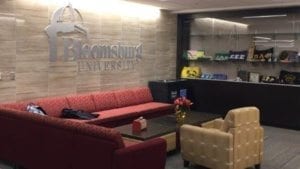 Bloomsburg Husky Lounge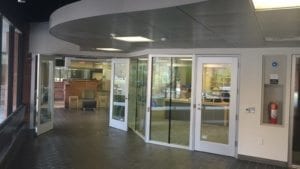 Bucks County Community College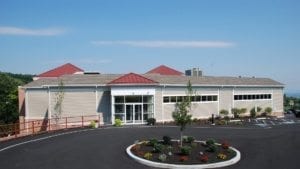 Caron 3200 Dining Hall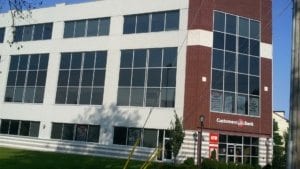 Customers Bank 3rd Floor Phoenixville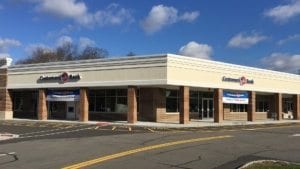 Customers Bank Mercerville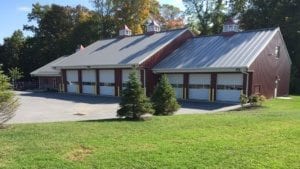 East Bradford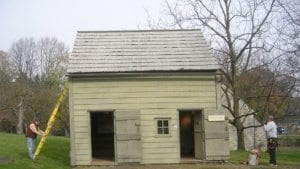 Ephrata Cloister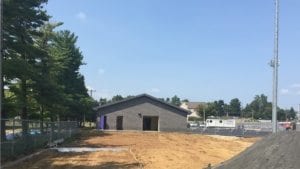 Ephrata Field House
Holicong Middle School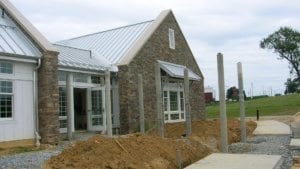 Honey Brook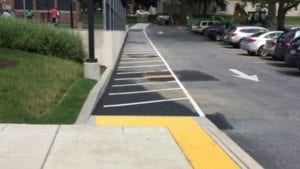 Kutztown University Concrete Sidewalks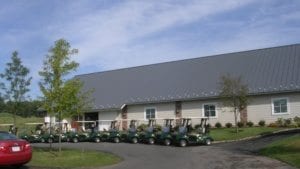 Ledge Rock Cart Barn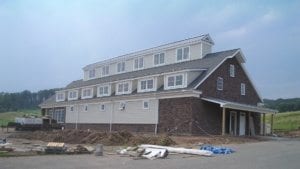 Ledge Rock Locker Room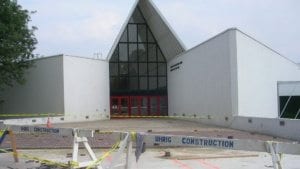 Muhlenberg College Brick Pavers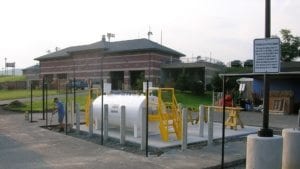 Muhlenberg High School Fueling Station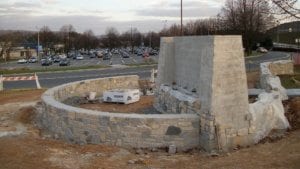 PSU Berks Entry Sign
Brandywine Sign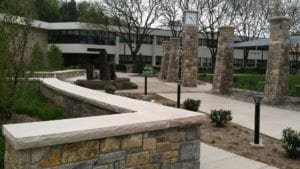 PSU Perkins Plaza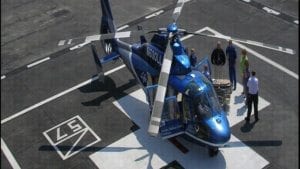 St. Joseph's Helicopter Pad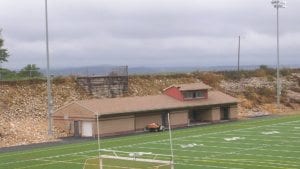 Reading School New Field House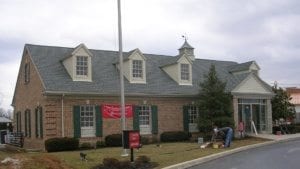 State Hill Santander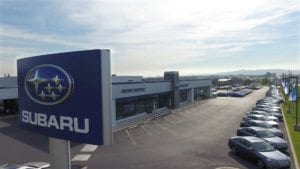 Steve Moyer Subaru Office & Showroom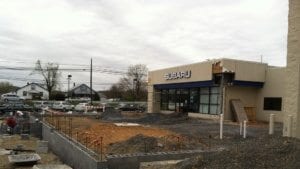 Steve Moyer Subaru Bodyshop Addition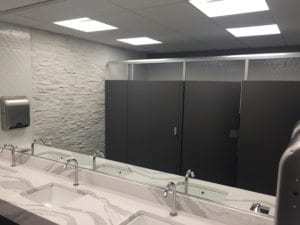 Westfield Corporate Bathrooms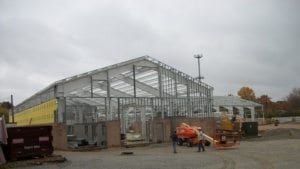 West Goshen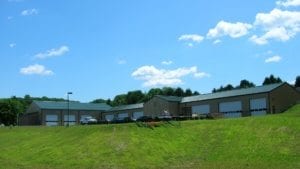 Williams Township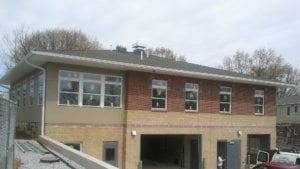 York Housing Authority Parkway Offices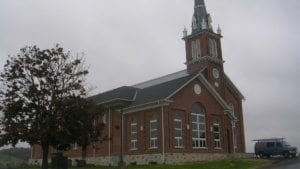 Zion Church
Upper Uwchlan Township

The Barn at Upland Farm involved the complete renovation of an existing horse stable/storage barn. The renovation included pouring concrete, building walls, plumbing, electrical, and a new roof, doors and windows. The upper level of the barn was outfitted as an event space with a full kitchen while the lower level included the design of several classrooms. ADA accessible bathrooms were added on both levels of the barn with the lower level bathroom being exterior and accessible from the public park system.

City Of Bethlehem

Our project for the Rodgers Street Facility encompassed a new 8,740SF pole structure building and extensive site improvements. This facility now provides the Public Works with new office space, with energy saving finishes for the parks, traffic and masonry departments. The 5,400SF garage space has a large tool room and secure storage areas for maintenance and equipment needs. The Site work expansion included new concrete aprons, paving, fencing, sidewalk and curbing to improve the aesthetics of the building to make it a perfect fit in the residential neighborhood.

The Maidencreek Church

Uhrig Construction built a 1,677sf addition for The Maidencreek Church to create better accessibility from the main level to the lower level of the building. The addition includes an entryway, lobby with steps, elevator and ADA bathrooms. We removed an existing stained glass window from the original church that was built in 1860 and reinstalled it in the new addition. We did an excellent job matching the existing exterior to the addition including the brick, roof, windows and columns. The church is now completely accessible without using stairs.

New Garden Township Police Building

Our role as the general contractor for the New Garden Township Police Building consisted of planning and executing the new construction of a 16,000 square feet, state of the art police facility and administration offices. We did everything from building the offices to the jail cells and completed all interior finishes. The site package included a rain garden, paving, stone retaining walls, and complete landscape package. We installed the locker rooms as well as a bullet proof door, wall, and transaction window.

Birdsboro Vet

Interior renovation of former Pharmacy into 8000sf veterinarian office featuring entry vestibule, reception / waiting room, exam and treatment rooms, operating room, x-ray, admin offices and pet supply sales area including complete demolish and new construction of interior partitions and finishes and MEP systems.

Bloomsburg Husky Lounge

Renovations and addition to a portion of the first floor at the Kehr Union building at the Bloomsburg University of PA. Additional seating/gathering space was accommodated within the addition. The existing servery was expanded along the northwest exterior wall of the existing space and included the relocation of the deli station.

Bucks County Community College

Bucks County Community College Advising Center – This project was a 7500sf renovation to an existing building at the BCCC campus. The new design featured a curved hallway with glass wall offices. This new student advising center had several offices and a large open classroom area with partition walls. This project featured three different types of glass to project a more open environment. We used brand new state of the art fire glass at the front entry way to eliminate the use of window mullions.

Caron 3200 Dining Hall

Located in Wernersville PA, this project on the Caron Foundation's campus consisted of the new construction of a two story dining hall featuring full kitchen and open, aesthetically pleasing dining area featuring large glass curtain wall windows. The lower level includes offices, conference rooms and support spaces.

Customers Bank 3rd Floor Phoenixville

Customers Bank 3rd Floor Phoenixville – This was a complete fit out of the third floor of a four story office building in Phoenixville. This 9000sf project was completely designed by Uhrig Construction. Including Mechanical fit out of the entire space. The bank wanted to use a new FLEX space design which incorporated open areas for re-use of space as needs change. The build included several offices, conference rooms and copy and communication areas.

Customers Bank Mercerville

Customers Bank Mercerville – This is a 6000sf fit out for Customers Bank. Project included a new Bank with teller line, ATM, vault and night drop. The office area has two large conference rooms, copy center and several private offices with aluminum and glass front. The IT room is equipped with a dedicated cooling unit along with the ATM room.

Ephrata Cloister

Ephrata Cloister - This was a Historical renovation to the Ephrata Cloister that featured an underground sprinkler system to protect all the various buildings on the site. Extreme attention to detail and the protection of existing artifacts was a key ingredient to the success of this project.

Ephrata Field House

Ephrata Field House – This is a brand new 3200sf field house for the Ephrata School District. This is a new CMU building which houses bathroom facilities for men and women to be used during sporting events. Also includes a training room for athletes as well as a large storage room for equipment.

Holicong Middle School

Holicong Middle School – Complete renovation of a two story wing of classrooms. Each level is 16,000 sf for a total of 32,000 sf. Renovations included, New locker rooms and showers, new science labs, table and cabinets, new Home-Ec mini kitchens and sewing stations, new flooring, ceilings and painting throughout. New wall boards, tack boards, skylights, doors and entry sidelights and frames for all classrooms. Included new entry way aluminum and glass doors, concrete sidewalks, signage and bench seating.

Kutztown University Concrete Sidewalks

Uhrig Construction completed several concrete paving jobs in and around the Kutztown University campus. This included several sidewalks and steps.

Ledge Rock Locker Room

Construction of a new 2 story golf club locker room including custom wood framing, metal roofing, mechanicals, electrical and sprinkler system with fire pump and underground water storage. All lockers and millwork were custom fabricated for the space. The project was a modified design / build construction.

Muhlenberg College Brick Pavers

This entry to the Baker Center for the Arts on the campus of Muhlenberg College was a large triangle shaped entry that featured underground heating coils to prevent any ice from forming in the wintertime. The pavers were laid in the "Basket Weaving" pattern to produce this stunning entry to the arts center.

Muhlenberg High School Fueling Station

This fuel tank, installed in the middle of a High School campus, was essential to the facilities department and provided much needed fuel to all the school vehicles, equipment and tractors. Safety was the utmost importance during construction and installation of the concrete pad, tank, bollards and fencing.

PSU Berks Entry Sign

Uhrig Construction was tasked with installing this wonderfully crafted entry sign immediately adjacent to a long standing maple tree. The utmost attention was given to preservation the tree while installation of a wrap around sitting wall took place. This attractive sign / seating area is the first thing you see when entering PSU Berks campus.

PSU Perkins Plaza

This project included a complete makeover of the Penn State Berks campus. Demolished and replaced all side walks and pathways with new concrete walkways. Renovation included a central fountain and clock tower as it's featured attraction with an outdoor seating area around the tower. Special metal sun shades were installed with stone columns and stone pavers. New underground electrical with all new site lighting was also installed.

State Hill Santander

Complete renovation of the basement and first floor. The first floor renovation included new floors, new offices, teller lines, and finishes. A new sprinkler system, handicap elevator, and landscaping were additions to the project. During the demolition and renovation, the teller lines were operable and a trailer was brought in for temporary offices.

Steve Moyer Subaru Office & Showroom

Uhrig Construction has completed several projects at this 27,000sf dealership located in Leesport, PA including a new 4,500sf body shop addition and a 6,000sf office/ showroom addition and renovation. This summer we plan on adding a new service drive-thru addition.

Steve Moyer Subaru Bodyshop Addition

Uhrig Construction has completed several projects at this 27,000sf dealership located in Leesport, PA including a new 4,500sf body shop addition and a 6,000sf office/ showroom addition and renovation. This summer we plan on adding a new service drive-thru addition.

Westfield Corporate Bathrooms

This upscale office building on the outskirts of Allentown features many Fortune 500 Companies. No expense was spared when it came to upgrading the washrooms on all three levels of this building. Each washroom features a new seamless Britannica Quartz countertop with accent lighting and newly released, custom designed Eclipse bath partitions.

Williams Township

Uhrig Construction completed the construction of the Williams Township Public Works building in Easton, PA. The project encompassed a new 26,521sf facility built on 11.17 acres of land. The building is a pre-engineered steel building with a standing seam roof system, masonry wainscot, and metal wall panels. This project incorporates areas for truck bays, a maintenance shop, and administrative offices complete with interior finishes.

York Housing Authority Parkway Offices

The two story building replaced the existing parkway office building. This was a complete demolition of the existing structure. The new 7000sf building had vehicle storage and maintenance on the first floor level and offices, meeting rooms and public entryway on the 2nd floor. This included complete site development with parking lot, electric card access gate, block retaining wall, service driveway and generator.

Zion Church

This large three story addition to the Historic Zion Church in Maxatawny Township was a beautiful and seamless addition. Several hundred hours of craftsmanship went into the masonry exterior and striking interior woodwork. Every attention to detail made this one of the jewels in Uhrig Construction's portfolio.