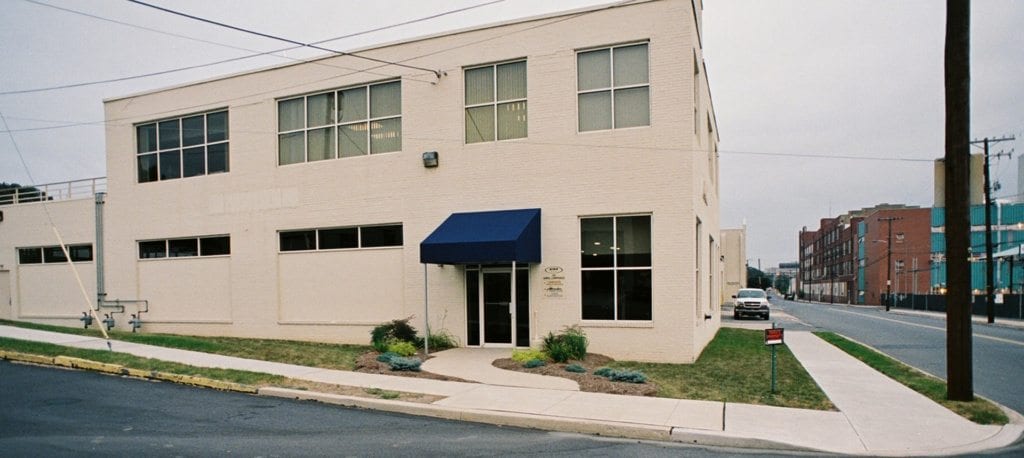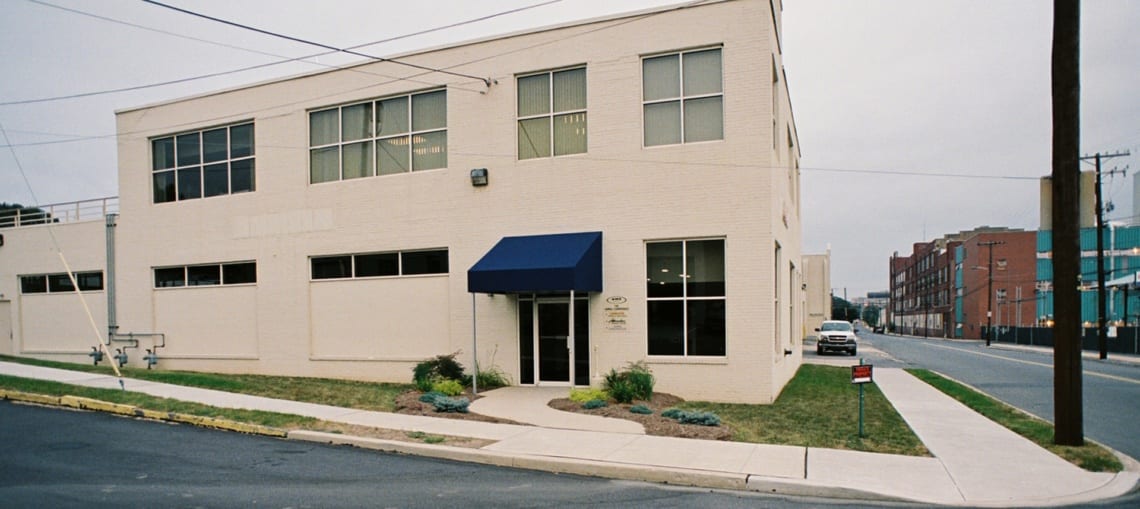 General Contractors in Berks County, Pa
Uhrig Construction, Inc. is a general contracting company specializing in commercial and industrial construction. The company's structure offers clients industry experience in custom construction, design-build, project management, and general contracting in the commercial and industrial divisions.
The Uhrig Construction team creates reality from a client's vision, while satisfying budget considerations, market demands, and operational necessities. We have established a reputation to detail. Commitment to excellence is vital regardless of the size of the project. From start to completion, Uhrig monitors the budgets and timetables ensuring the project is completed efficiently.
Berks County
Chester County
East Delaware
Lehigh County
Montgomery County
Northampton County


Why You Should Trust Uhrig Construction
We employ an experienced team of estimators, project managers, and craftspeople who will work within your budget, meet your scheduling requirements, and provide you with a quality project. Our employees are trained in safe work practices and we utilize subcontractors with a proven record of success. Uhrig Construction has performed a variety of projects in both the public and private sector. We can provide bonding for your project giving you the peace of mind that you will receive a quality job and all subcontractors and materials will be paid.