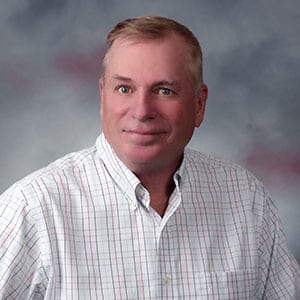 Walt Morgan
Senior Project Manager/Estimator
Walt has over 35 years experience estimating and managing commercial, industrial and institutional projects covering the tri-state area. He has worked on projects ranging from $1K to $10M including renovation and new building construction. Walt has constructed numerous projects utilizing the design/bid method and also the design/building approach. He has been involved in the design, estimating and management of a wide range of commercial, medical and industrial projects. He has extensive knowledge of the building process from building concept to final completion of a project.
Walt graduated from the Indiana Institute of Technology and holds a Bachelor of Science Degree in Civil Engineering.
He is an avid golfer and enjoys travelling and spending time with his family.
Contact Walt: wmorgan@uhrig.com