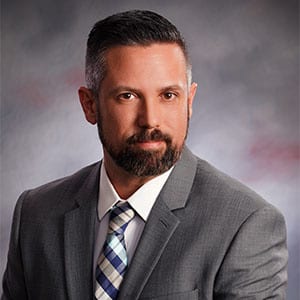 Robert Hall
Project Manager/Estimator
Robert has 23 years experience in the construction industry, working in estimating and managing residential and light commercial in the Pennsylvania area. He has worked on projects up to $14M including land development, renovation and new building construction. Robert has constructed numerous projects by the design/bid method and also the design/building approach. He has an extensive knowledge of the building process from building concept to final completion of a project.
Robert studied Computer Aided Drafting at York Technical Institute.
Robert enjoys the outdoors, hiking, hunting, fishing, sports, traveling, and spending time with family & friends.