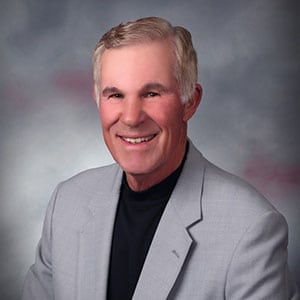 Dick Shuman
Business Development Specialist
Dick Shuman brings forty years experience to Uhrig Construction in the management of industrial facilities and maintenance of equipment used in these facilities. Dick has managed construction projects in the United States and Abroad ranging from $50K to $7 million. He can assist potential clients in facilities design and layout to maximize their investment.
Most recently, he has worked ten years in construction sales assisting clients in commercial, industrial and institutional sales and services. Dick works closely with the Uhrig Construction staff to assure all aspects of the customer's needs are met during and after construction. He can help clients in acquiring land or their next construction project. His knowledge of Good Manufacturing Practices, Medical Device and clean room facilities make him a valuable asset to the Uhrig Construction team.
Dick holds a degree in Engineering from The Pennsylvania State University and enjoys golfing, hunting and spending time with his family.
Contact Dick: rshuman@uhrig.com