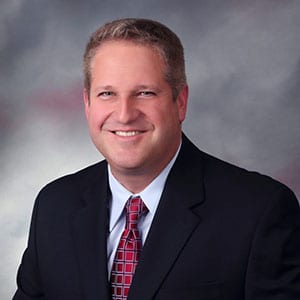 Todd has 34 years experience designing, estimating and managing commercial,
industrial, institutional and residential projects up to $10 million including building
renovations and new construction. He has extensive knowledge of conceptual budgeting, plan/spec bidding, design/build, cost plus work and value engineering. Todd is responsible for the complete management and hands-on performance of the estimating/bidding process including quantity take-offs, material and labor pricing,
subcontractor bidding, compilation and bid submission. He maintains strong working relationships guided by respect, performance and fairness with every member of the building team from Owners, Architects and Engineers to Superintendents, Tradesmen and Subcontractors.
Todd graduated from the Pennsylvania State University with a degree in Architectural
Engineering. He has completed numerous continuing education courses and seminars.
Todd enjoys spending time with his family, traveling, being outdoors, golfing and the
beach.