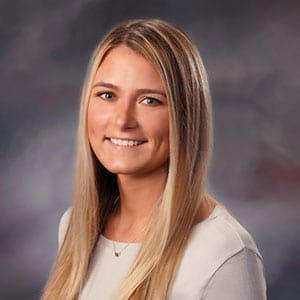 Maggie Walker
Marketing Coordinator
Maggie is the Marketing Coordinator for all brands at Uhrig Companies. Along with these marketing responsibilities, she also assists in regular day to day operations. The goal of her position is to strengthen online presence as well as optimize operational capabilities. 
Graduating from the Pennsylvania State University with concurrent majors in Marketing and Communication, Maggie brings value added services in interactive media and brand development. 
In her personal life Maggie enjoys snowboarding, hiking and going to the beach.